Hi, I'm Brenda.
Thinking creatively is totally my thing…
Whether it's helping clients with their Visual Branding (over 25 years of developing website, tradeshow materials, logos etc), or offering Unique solutions to help clients to get unstuck, stop the overwhelm, stop procrastinating and thrive in their business  – Whatever the reason, I would love to work with you – Let's have some fun and turn you into a ROCK STAR. 
Just follow the link below to book a quick call, or select a specific button up top to find out more about what the heck it is that I do! 
Where do YOU want to go today?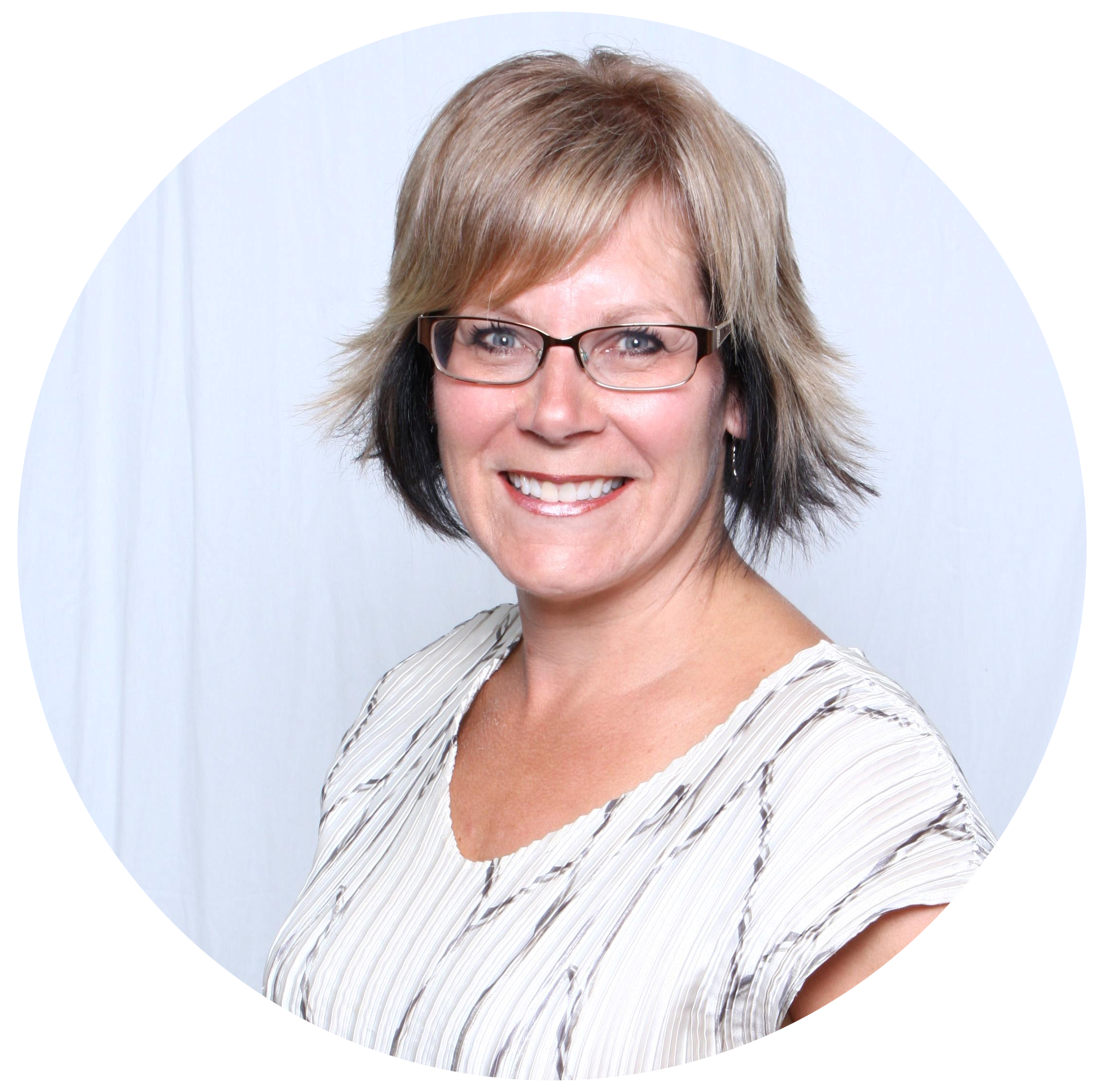 Brenda Kolasa
Visual Brand Designer,
Creative Business and Success Coach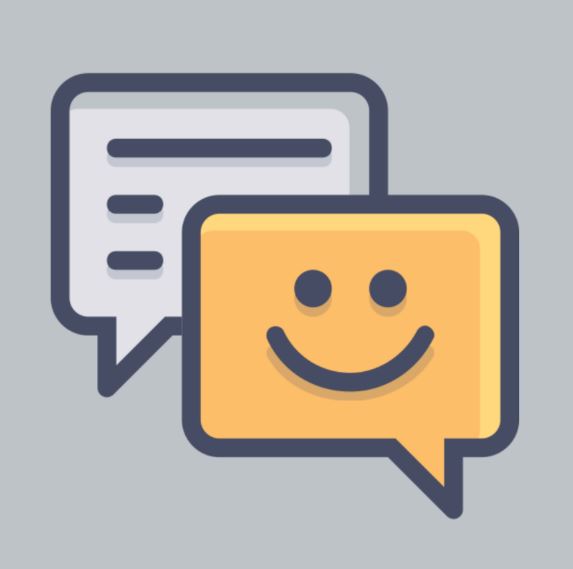 Desiree Evans
DIY Assist
…I can honestly say this program is like nothing I've ever tried before. I am so grateful for Brenda and her coaching. Thank you!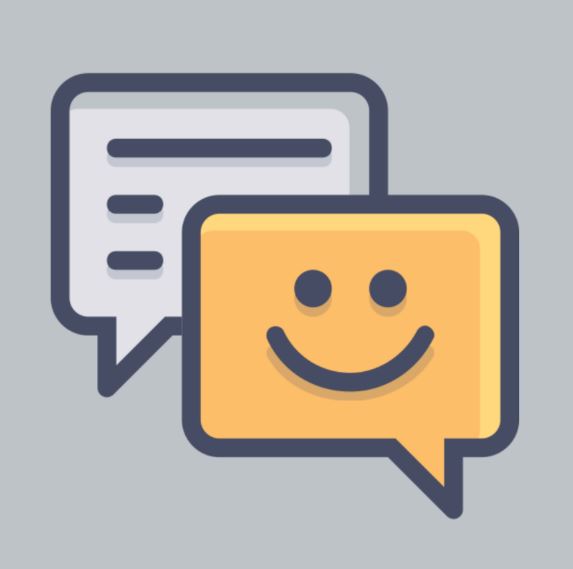 Leann Scarlett
Universal Mortgage
"Loved your session the other night Brenda – it was fantastic." (On the workshop "Crushing Your Goals the Kaizen Way")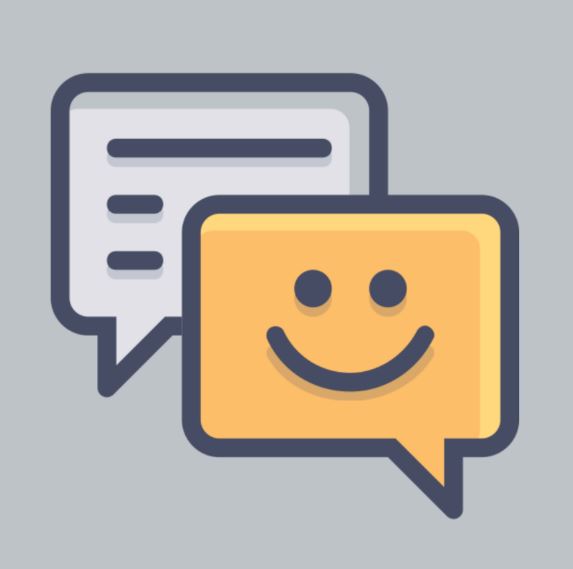 Murray Fuhrer
Columnest / Speaker
"…One of the best graphic designers working in the business today – bar none."