Hi, I'm Brenda.
Helping Businesses achieve their goals is totally my thing…
Whether it's helping clients with their Visual Branding and Promotional projects (in house mentoring, print, design, tradeshow, signage and website development, etc.), or providing clarifying solutions to help clients become more efficient with their time, increase their leads, master their mindset or find their purpose again; Whatever the reason, I would love to chat with you and get to know what it is that makes you tick.
I invite you to have a look at both sides of my work and let's see if we can work together to help accomplish your goals, so that you can make more money, attract more customers, develop a better team, and have fun doing it. 
Just follow the link below to book a quick call, or select a specific button up top to find out how I can help!
Where do YOU need clarity?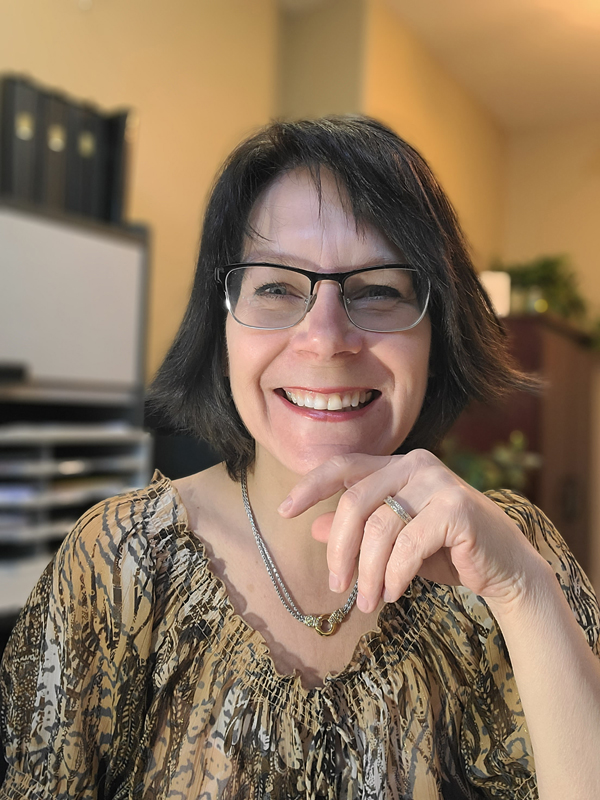 Brenda Kolasa
Head creative and business success strategist
Chief Overwhelm Buster
"Brenda's expertise in coaching is spot on. I love her step-by-step approach to helping you get your business up and running, but also she shows how to run it efficiently and effectively. Her time management skills are a must for anyone who needs more efficiency in that area. She gives you the tools and the systems that will work for you. If you are looking to take your business and your self-confidence to the next level, I would highly recommend Brenda Kolasa as your coach."
"What an amazing, talented lady!!! She knows her expertise and shares it freely. If you want an experienced, straight shooter, great advisor, or creator, schedule a 1-1 to know Brenda. Thank you for our time together and your recommendations."
"Brenda clearly listens to what I need and offers suggestions backed by solid experience and talent. With limited content and direction from me, she is continually able to deliver above and beyond my expectations. Brenda has been helping us since 2011 and I will, without hesitation, continue to rely on her impressive breadth of expertise to handle our design and web needs."